L.A. Spas
L.A. Spas Dealer CITY, CITY & CITY

Health is an essential value we all strive for in our daily lives. Put your health first and choose L.A. Spas to improve the way you live. Enhance your physical and mental well-being naturally, through the ancient practice of warm water immersion, as modernized by L.A. Spas. All of our lines of hot tubs have been designed to relieve stress using industry leading technology and are the perfect addition to your CITY backyard.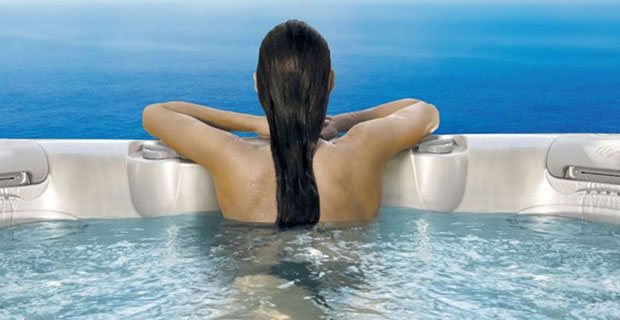 L.A. Spas Premium Collection is the pinnacle of design and performance. Loaded with features, every L.A. Spas Premium Collection hot tub comes with the ultimate water management system which includes 24 hour circulation pump, mixing chamber with optional CD Ozone, smart heater, and Aqua Klean® filtration. They also come with Therm-Rite® insulating 5″ cover, antarctic foil lining, eco-friendly recycled insulation, and sealed bottom pan. The luxury package's visual appeal is showcased with the ultimate 4 FX fountains, dynamic LED lighting, water FX, control valves and stainless steel jets .
View Models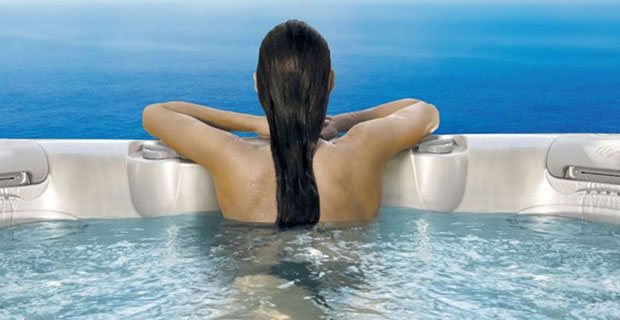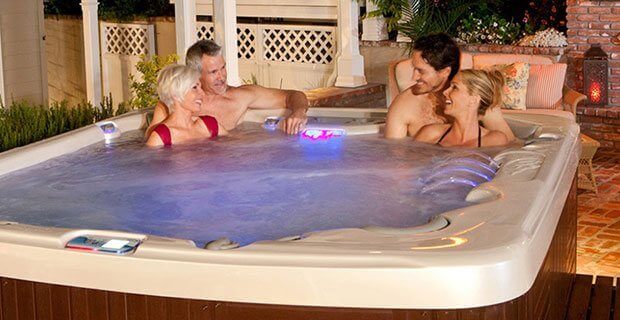 You work hard and play hard. Sink into a totally stress-free and serene environment with an Adventure Hot Tub. The luxurious and affordable way to reward yourself at the end of the day. Escape with soothing water features, LED lighting, and the perfect combination of jets massaging your body. The Adventure Hot Tub is dedicated to improving the way you live.
View Models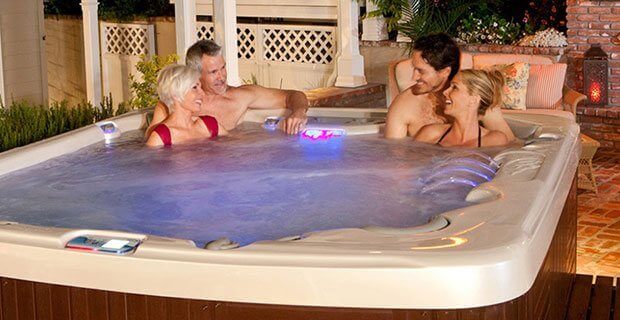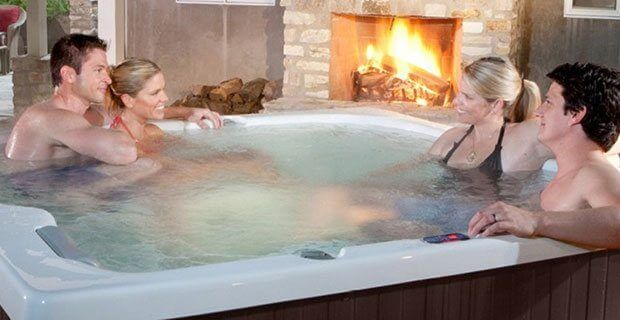 Classic lines, simple styling and trustworthy features are the corner stone to Classic Spas. Simply slip into the warm swirling waters, sink into your favorite seat, lay your head back and you will see why people have enjoyed spas for centuries.
View Models